Real psychic advice that will blow you away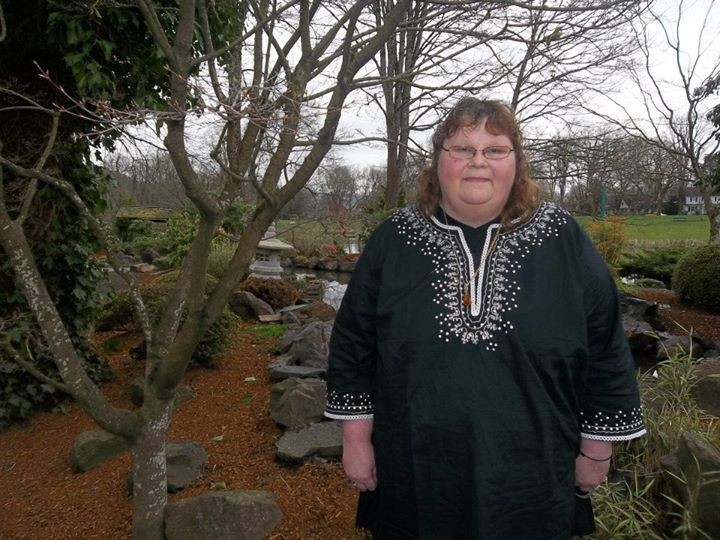 If you're looking for high quality and personal Psychic, you've come to the right place. At Psychic Ronalafae I'll give you the attention and personal service you'll come to expect and enjoy.
I offer the best in Mediumship and Psychic readings. My rates are competitive, with no hidden fees. I'm friendly and will be there to help you every step of the way.
I have been doing spirit work for over 40 years. Let me put that experience to work for you.
Promotions and Specials

What's New?


Rona has teamed up with world renowned author Mike Dooley to offer classes that help clients reach their "infinite possibilities."
Click here for more information.
Now Available
The Education of Hoot: A Spiritual Journey
After having a near-death experience that sends Ronalafae into a tailspin of rejection and anger, she is forced to deal with murder and forgiveness. Feeling lost and alone she meets a mysterious old Native American. She calls him "Grandfather." Grandfather takes Ronalafae under his wing. Under his tutelage, she soars and becomes whom she is meant to be: a shaman and spiritual leader, given the name "HOOT." In this inspiring book, HOOT shares how you–without a near-death experience–can unlock the wisdom we each possess for discovering who we are and how we can get the most out of the joys and struggles of this life. The book is a spellbinding read about one person's glimpse into what may be our destiny as spiritual beings.