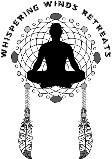 Come to our sprawling 9.5 acre homestead, stay in one of our tipis in our tipi village, and reconnect with the earth and your soul. It's like "summer camp for adults and kids of all ages!" Come have fun!!!
This is a 3 night – 4 day event wherein, you will make a native American rattle, take part in deep meditation training, participate in tai-chi with the rising sun, and top it off with a sweat lodge (optional).
If you come with an open heart it can change your life.
There will be great food and entertainment, as well as lots of relaxing time to do what feels natural to you in the environment.
Ronalafae will be available for private talks and better understanding of one's path.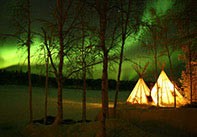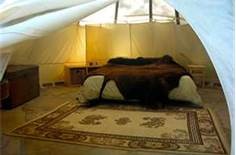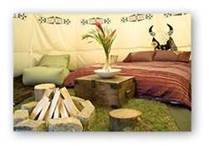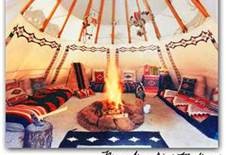 Everything will be taken care of for you while you are here, including meals. You will be able to focus on yourself and your own energy while living among the trees and with the animals.
Get back to nature and find who you really are and communicate with your spirit and the land.
We have a year round sweat lodge and welcome visitors who have been called by spirit to join us.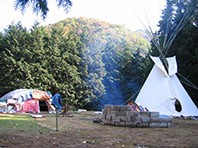 In addition to our nature and spiritual healing retreats, the Whispering Winds Retreat Center is also going to start hosting Infinite Possibilities retreats based on the best selling novel by Mike Dooley. I believe very strongly in Mike's work, and want to help others learn how important they are in the universe, and how to use that power to achieve great things.
"
"
Thoughts become things
Are you reading to come right now?
Contact me to arrange for your stay. You can book your stay right here:
Help us expand
We want to expand the Whispering Winds Retreat center to help abused women and children. We look to teach self power, spiritual healing and growth, as well as provide a safe haven for abused women and children from abuse and giving them a place to rebuild their lives
We have 9 1/2 acres of beautiful land with amazing energy. A volunteer has agreed to build the cabins, and we hope to build a tipi village as well so that we can house as many people as possible. We have all we need but the last 20,000 to get started. All donations will be greatly appreciated.