3527 Pleasant Hill Road
Kelso, WA 98626
(415) 602-6778
Call for an appointment or to donate!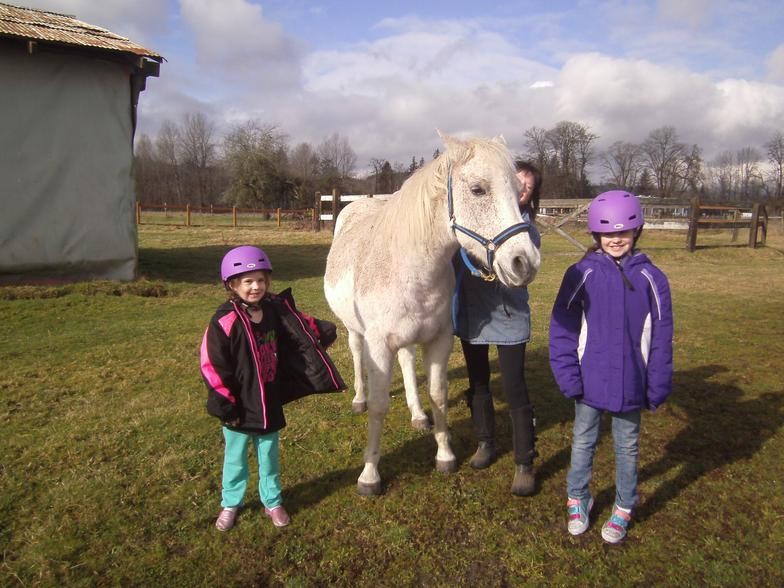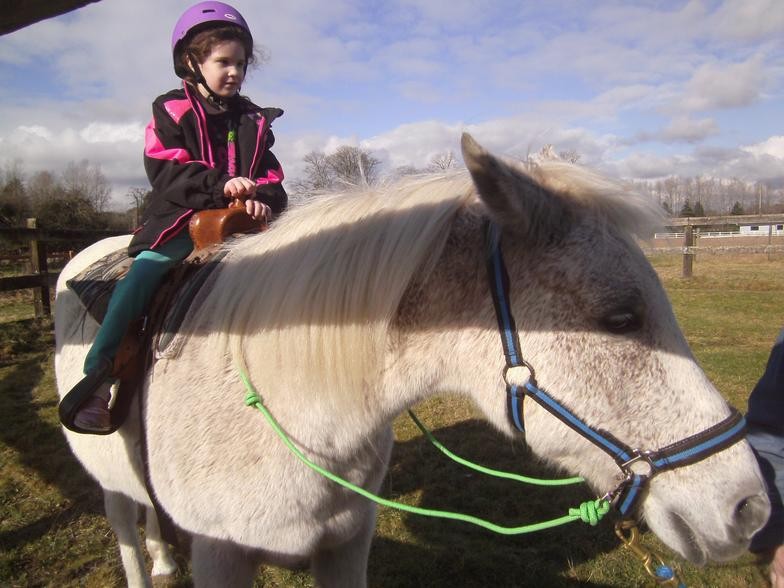 A PLACE YOU CAN FLY WITHOUT WINGS!
Bring your kids out for a fun day on the ranch. They will learn how to ride and how care for a horse. All donations welcome! This ranch is for kids with all levels of ability. If you can't afford to pay money, you can pay in time! This is a great way to teach your child about responsibility and the love of an animal. Call today!