Bruce and Jerry
Jerry Buie obtained his Bachelors at Brigham Young University in 1992 and his Masters of Social Work from the University of Utah in 1994. Jerry has been an active therapist and social advocate for Gay, Lesbian, Bisexual and Transgendered Mental Health since his graduation. In 1999 he started Pride Counseling addressing the mental health needs of the Queer Community. Jerry has also been active on several spiritual fronts as well. In 1996 he met a Native American gentleman who began teaching him regarding Native American spirituality, ritual and ceremony. He was taught about how this way of life can profoundly transform one's life. He carries the tradition of the Sweat Lodge as well as Sacred Pipe and works directly with many traditional ways and wisdoms and applies these in his interactions with those who seek his assistance. Through the teachings of various Elders from several plains tribes Jerry has had a unique opportunity to learn cross-cultural understandings and to bring these concepts to the lives and processes he has been engaged. Jerry has had the unique privilege of traveling to Peru and learning about Incan ceremony and traditions. He has worked with the energies and ancestors of many lands and traditions. He sees himself as learning and honoring the path of the "two spirited", "third gendered", and "walks between worlds". Bruce and Jerry's services and ceremonies are available to anyone with an open heart and a desire to seek what Spirit has to reveal for them. Ceremonies most often sought out from Jerry and Bruce include Sweat Lodge Ceremony, Sacred Pipe Ceremony, Healing Rituals, Ancestor Honoring, and Marriage and Commitment Ceremonies. Consultations are by appointment.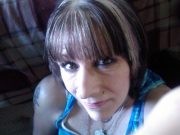 Beth

Beth finds people and cultures fascinating, and encourage the love and belief that we are all connected. She has had various personal experiences regarding the paranormal and has studied several belief systems. She is a spiritualist with psychic/mediumistic abilities. 
Beth loves the crystal/mineral kingdom too (with a passion!) and tries to respect the various elementals as well as many things in nature that help us more than we may realize. She also practices Numerology and Tarot, and is a  UFO enthusiasts.
Beth is very open-minded and considers herself a person who tries to respect each person's path. Her favorite saying is, "It's all good!" She can be contacted on Facebook.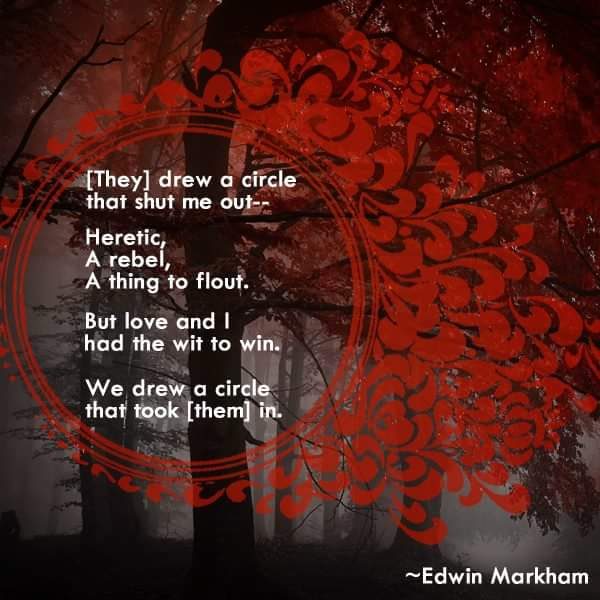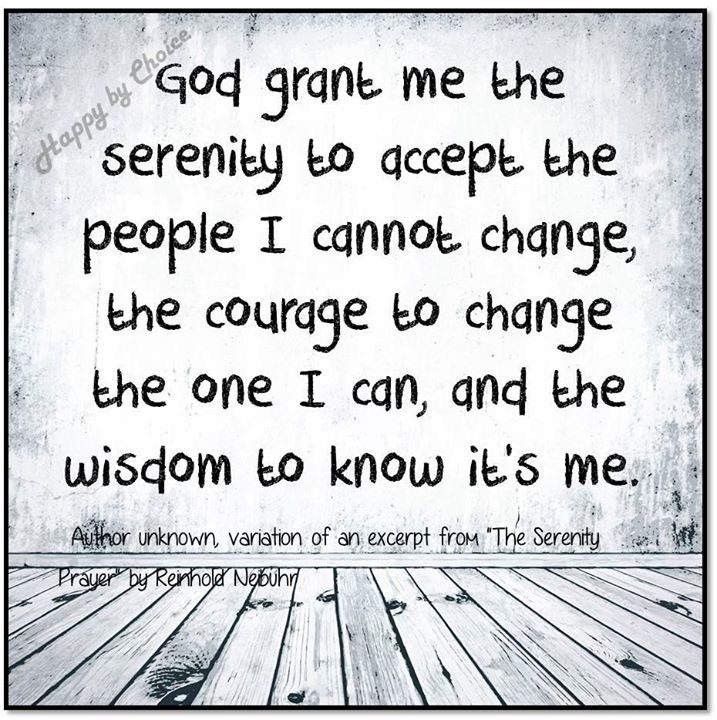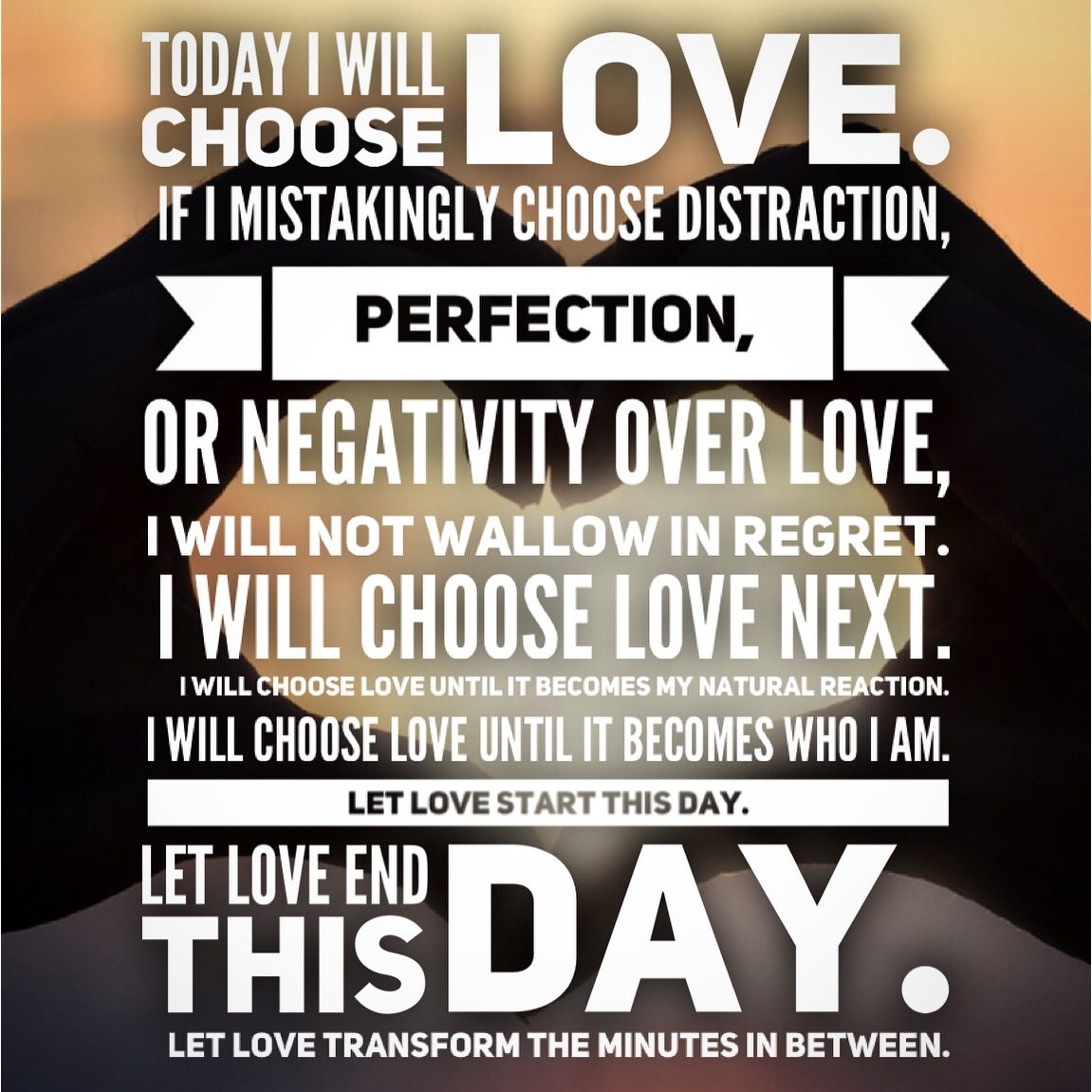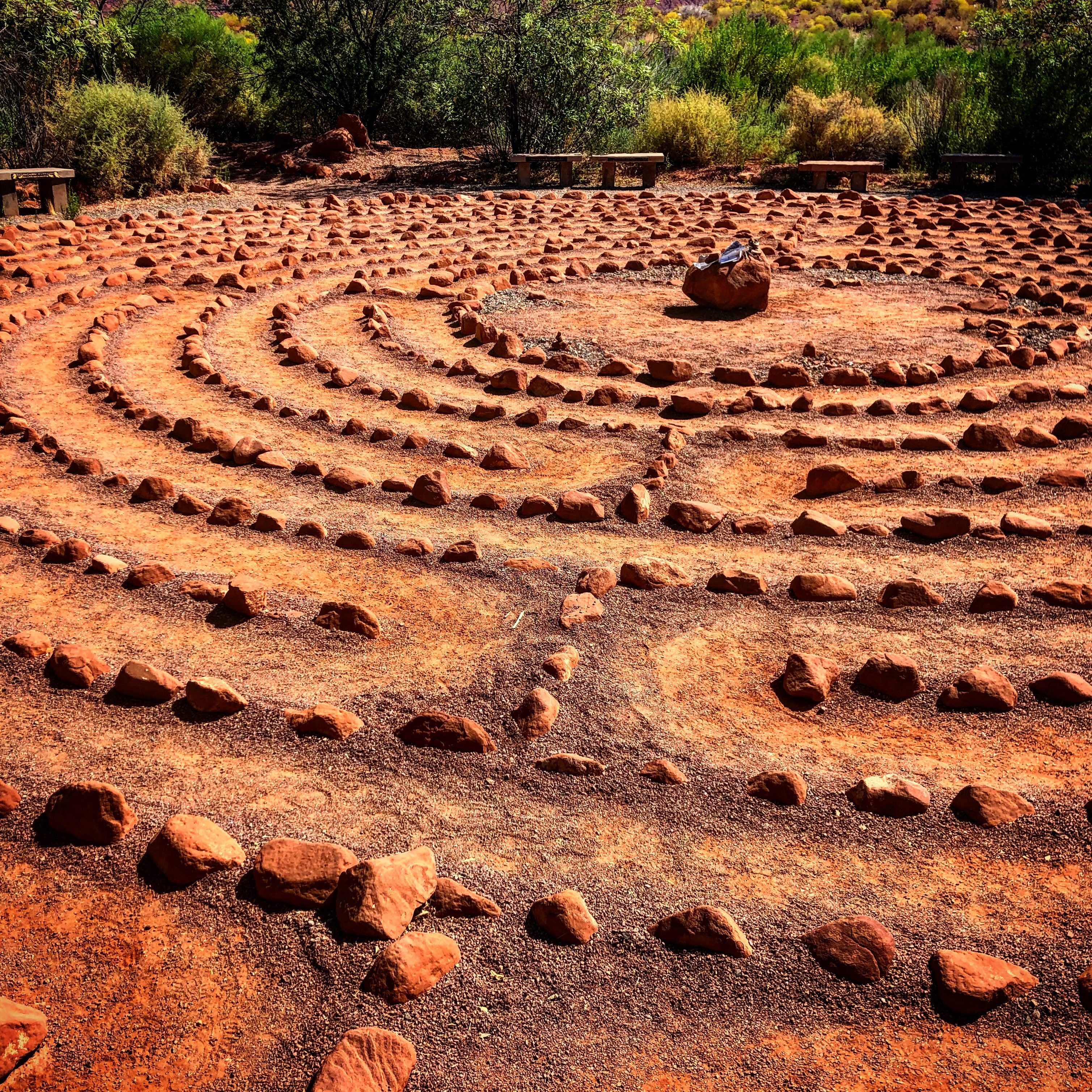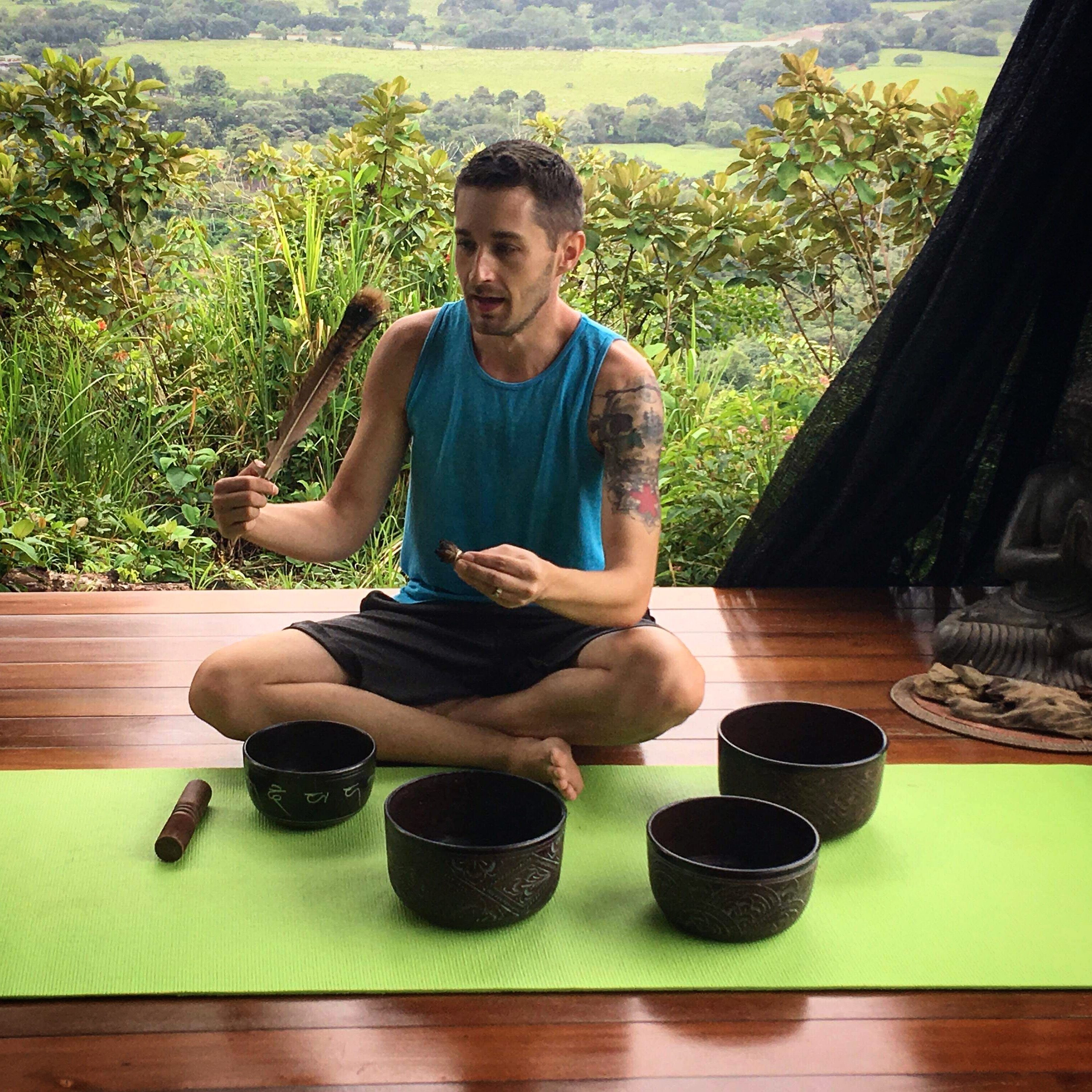 Rick

Rick's spiritual journey started when he was gifted a deck of Tarot cards at 18 years old. In his late 20s he was introduced to Bruce and Jerry (see above) and Rona. Since that time, his spiritual life has grown through many kinds of ceremony.
The Tarot stories are still Rick's basis for his work with Spirit, but that work has expanded to the Lenormand deck, as well as direct communication as an emerging Medium. Rick offers reading, as well as a full spiritual store with over 6000 items, at TarotFellow.com.