One Hour Psychic or Medium Reading
A one hour reading is often a great way to find out the path ahead. Ronalafae can tell you if you are on path, if the person you are with is "the one" or if you have other choices coming in. within the hour she can tell you what to look for to avoid blindsides as well as what wonderful adventures await, just around the corner. You will be amazed at how much you can learn in 60 minutes!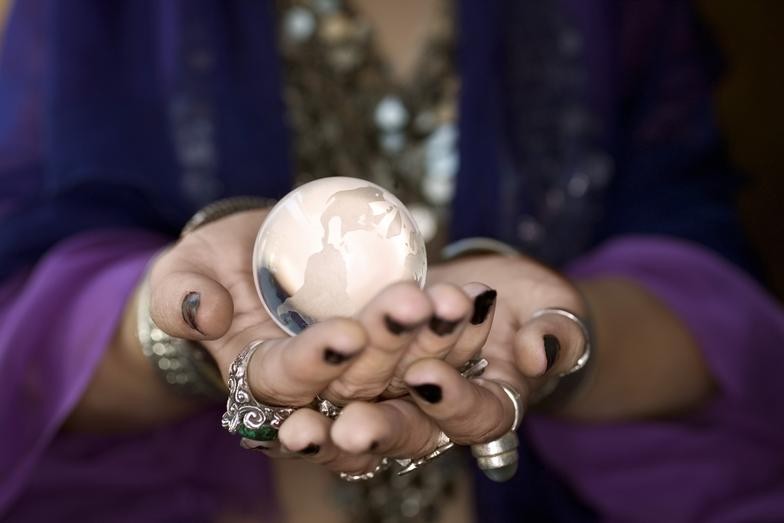 Past Life Reading
Get in touch and reconnect with the parts of you that have been developing for longer than you realize. In a past-life reading Ronalafae can help you understand why you are the way you are, the basis of your fears, and the beginning of your talents. Within the hour Ronalafae will help you understand where you came from, which will help to orient toward where you're going.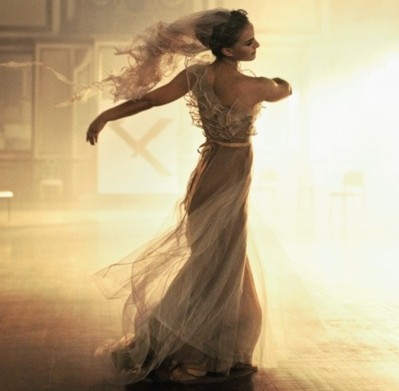 Minute-by-Minute Psychic or Medium Reading
Sometimes you don't need a whole hour reading. Maybe you just want an update, or a quick one or two questions. This minute by minute reading can fit any budget and any problem.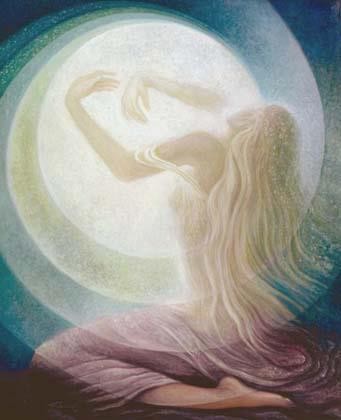 Email Psychic or Medium Reading
Some people need more time to really think out their questions, or maybe they want the answers in writing for later viewing. You can send Ronalafae an email with your list of questions and she will answer back within 24 hours.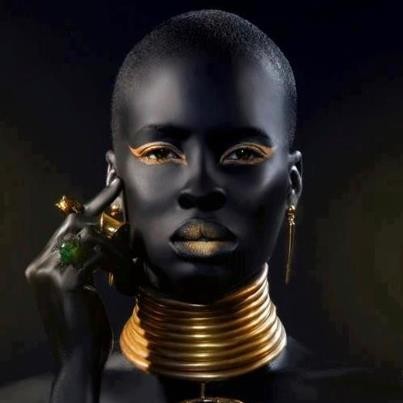 Simple Question Answers
Do you need a quick, one-sentence or yes-or-no answer to a pressing life question? Ronalafae will use her gifts to provide you simple answers for $5.00 per question.
These readings can be by phone, email, or social media message. They are not intended to be a substitution for a full psychic or medium reading.
If your question can't be answered in one sentence, but you don't feel you'll need a full reading, please try our minute-by-minute option here.
If you have multiple simple questions, adjust the quantity to the appropriate amount.
Group Psychic or Medium Reading
Ronalafae will travel to your home, office, or venue to do group readings. She has done very large groups of over 1,000 to small family groups of 10.
Price is negotiated at time of booking.

Retreats
Come to our sprawling 9.5 acre homestead, stay in one of our tipis in our tipi village, and reconnect with the earth and your soul. It's like "summer camp for adults and kids of all ages!" Come have fun!!!
This is a 3 night – 4 day event wherein, you will make a native American rattle, take part in deep meditation training, participate in tai-chi with the rising sun, and top it off with a sweat lodge (optional). There is much more than what we can list here. If you come with an open heart it can change your life.
There will be great food and entertainment, as well as lots of relaxing time to do what feels natural to you in the environment.
Ronalafae will be available for private talks and better understanding of one's path.
$600.00 per person (all inclusive). Adjust quantity for the number of people booking.
For more information, view our Retreats page.